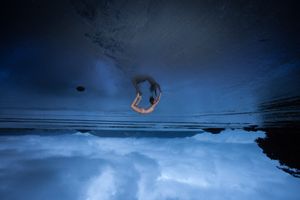 ✨ABOUT T.U.S.✨
On Monday November 1st 2021, the band was filming a music video directed by Driskill Films at the Carousel Lounge in Austin, Texas. A few hours before the performance shots, their drummer called and said that he had an unfortunate emergency and wasn't going to make it on set. Never one to quit on her dreams, Bre dialed three drummer friends but it was simply too short of notice for any of them to come up to north Austin. Time running out, she begged the bartender to contact anyone he knew who might be able to do the band performance shots. Of the four people he contacted, it was Wayne that showed up and nailed the performance. The bands' 2021 EP 'Your Sun' piqued his interest, and six months later, they released their first single 'Behind the Sun' in July of 2022. Thereafter they began co-writing the LP 'Secret Gold' recorded and produced by Andrew Hernandez (Arroyo Audio) released February 23, 2023. Wayne's highly skilled, expressive drum style combined with Bre's unique vocal melodies and their mutual love of everything from dynamic punk rock to classical music, coalesce into a one of a kind, epic and intimate, 'western punk dream rock' that involves many other talented multi-instrumentalists in recording and performances.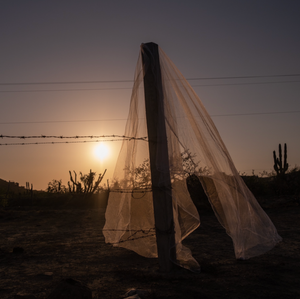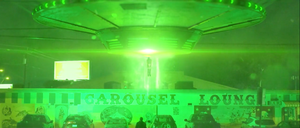 You are visitor number: 11027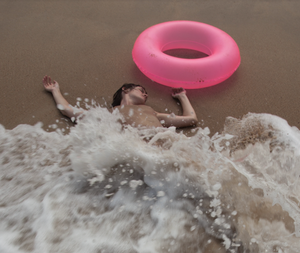 On 02/17/2023 our IG account @theunlimitedstars was hacked. After multiple attempts to resolve the issue with 'Meta Platforms, Inc' we are still unable to regain control of our account.
Artists: please consider using dual authentication protocols (2FA) on social media accounts to avoid hacks. Join our mailing list & contact us anytime ☕️ . We're always open to gig and collab. Thank you for your support!
✨  See you in REAL LIFE. ✨ 
contact us: theunlimitedstars@gmail.com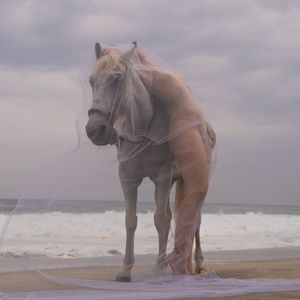 BRE MACKENZIE - DISCOGRAPHY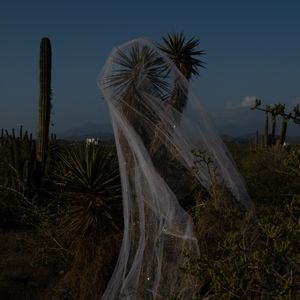 WAYNE V DUNCAN II - DISCOGRAPHY