press reviews
The Unlimited Stars are doing something with 'Behind the Sun' that feels authentic and lived-in, more than ever before, and it pays dividends when everything comes together as well as it does here. On top of that, the playing is solid, as is the sound, and aims for something much more compelling than just comfortable indie-rock aesthetics. The Unlimited Stars have crystalized a rare recipe most bands spend years searching for.
local austin radio host DOT MATRIX OF KOOP REVIEWS 'YOUR SUN' EP
Fantastic, strong 90's throwback sound with Chrissie Hynde-like vocals!     - October 2021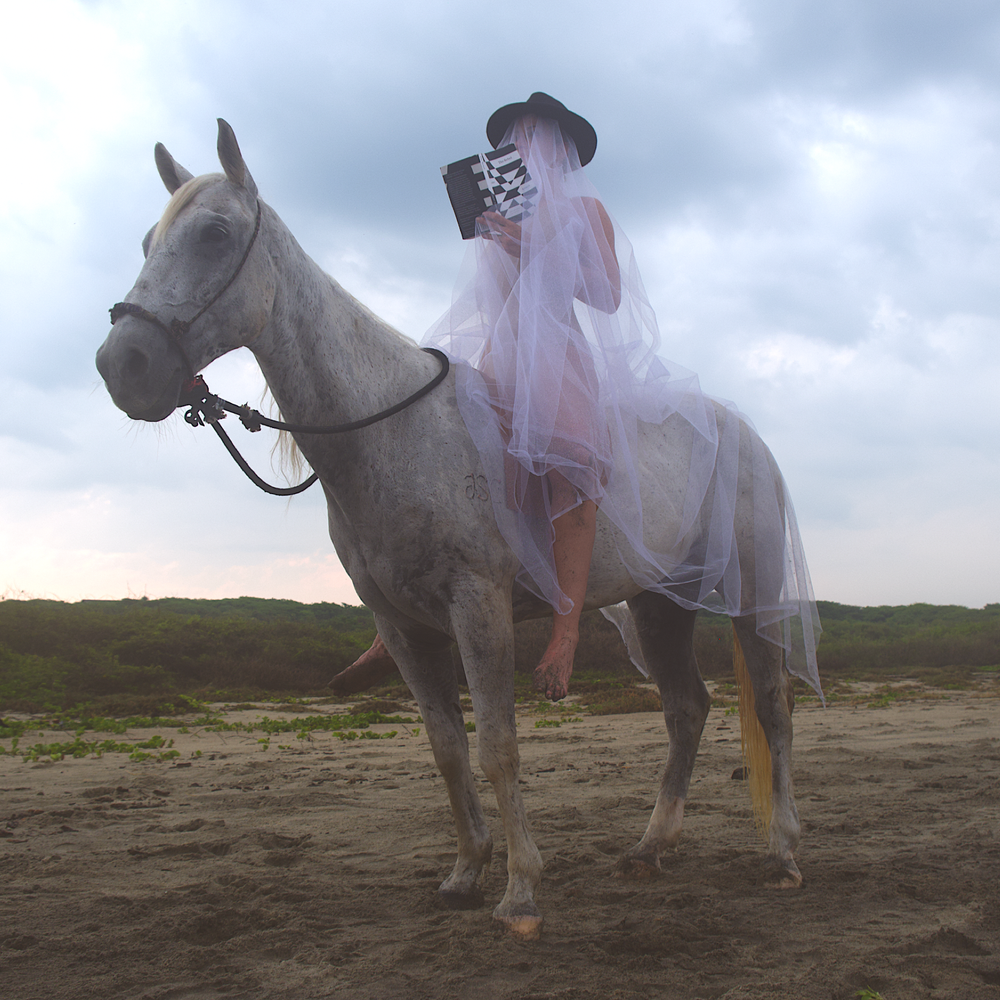 MP3HUGGER REVIEWS UNLIMITED STARS
SEPTEMBER 27, 2021
I kept on returning to this song from Austin troupe the Unlimited Stars and every time it has me warming up as if the 90's alt scene was still powering the indie sidelines. And if I'm honest Brett Anderson and Suede and all that kind of fine posturing and chord riffing that they were capable of in their pomp (the charge is led by Bre MacKenzie who sings and writes the songs). So we get an undertow of glam and arrogance, but also in 'Unlimited Stars' an anthem that feels like the beginning of a brave new frontier. We definitely need more of these gunslingers in our life. KH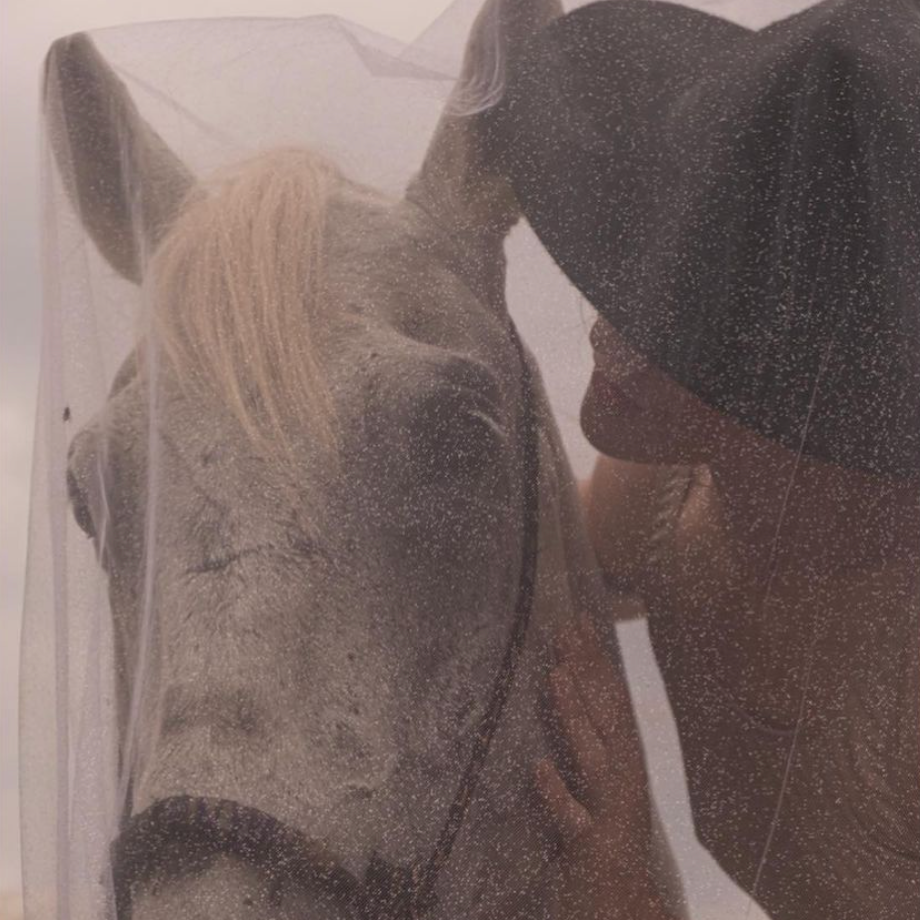 Broken 8 alBUM REVIEW
October 15, 2021
A released filled to the brim with diverse sounds, powerful dynamics, and compelling, insistent grooves, it's been burning brightly on Spotify for months now, and soon as we heard it, we couldn't wait to help shine a spotlight firmly upon it.